The PEC difference
We're more than an ordinary utility — we are guided by principles that put the needs of our members, employees, and communities first. Serving nearly one million Texans across an expansive, diverse territory takes strength, commitment, and teamwork. At PEC, we rely on each other, so our members can rely on us.
WHO WE ARE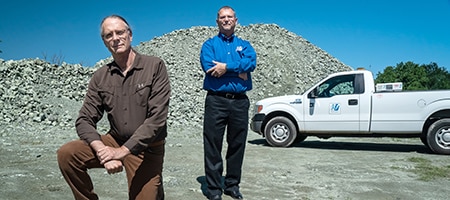 At PEC, you'll find more than just a job: you'll find your team, your neighbors, and your family. By putting people first, we've created a sense of community at the cooperative that fosters positive change in employees' lives and the communities they serve.
WHY PEC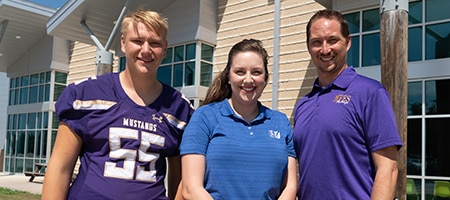 Our members are powered by us, and we're powered by them. That's why we go above and beyond to make our team members feel valued with exceptional pay, benefits, and perks. From impressive 401(k) matching to comprehensive health insurance options, we've got you covered.
WHAT WE DO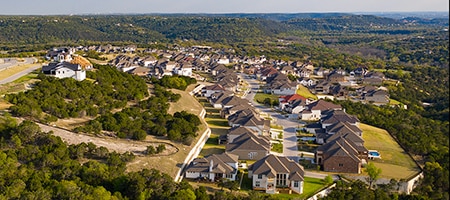 PEC is the largest electric distribution cooperative in the country, illuminating 8,100 square miles of the Texas Hill Country. Our forward-thinking mentality encourages creative solutions that do more than just keep the lights on — it sets an example for the entire energy industry.
Join our talent community
Stay connected by joining our network! Enter your email and tell us about yourself. We'll keep you informed about opportunities that match your interests.